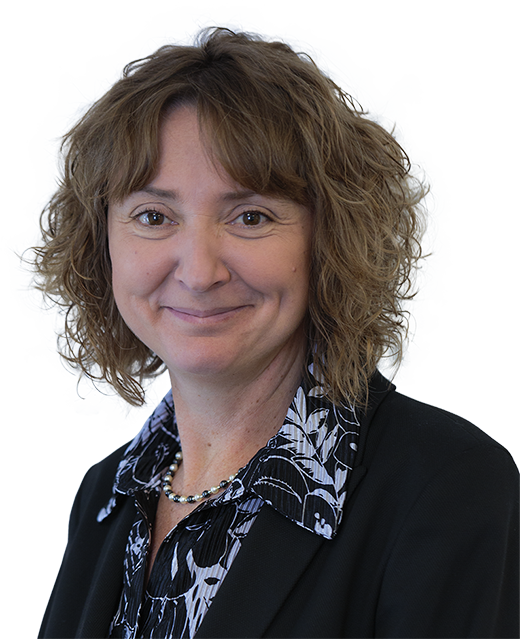 Pryers Personal Injury Solicitor, Charlotte Waller reflects on the past year, how quickly things change in our personal lives and the important reminders delivered by Brake's Road Safety Week campaign each year.
"I can't believe that it has been a whole year since the last Brake's Road Safety Week when I appeared in a short video shared across Pryers' social media channels about ways to stay safe cycling.
Since then, one of my teenage children has passed her driving test and is now driving all round York. My other teenager has embraced the freedom of cycling especially living in a cycle-city such as York.
Whilst I am delighted that they are able to spread their wings, like all parents, I worry about their safety when they are away from the home.
For my daughter who is just driving, I have tried to drill into her what to do if she is involved in a car crash – take photos, photos and more photos which will serve as vital evidence for both the solicitor and the insurer – and one of the few occasions when having access to a mobile phone in the car is useful. I am hopeful that most drivers don't need reminding of the distractions mobile phones can cause when driving – in fact, using a phone behind the wheel makes you four times more likely to have a crash.*
I worry about the power she now has when she's behind the wheel – a momentary lapse of her concentration could have a catastrophic impact on someone else and indeed on her too.
For my young cyclist – for whom fashion is currently a greater priority than road safety – it is a battle to get her to wear her helmet, bright clothing and not to ride whilst listening to her head phones.
Whilst constant parental reminders may be perceived as "nagging" by our teens, Brake's Road Safety Week serves to remind parents of the importance to persist, to keep our children and others safe."
It's hard to know where to turn to when you have been involved in an accident that wasn't your fault, but our personal injury lawyers are here to help. We will work with you on a no win no fee basis to help you claim the compensation you deserve. Call 0371 705 1676, or contact us via email.
*Source: Brake.org.uk