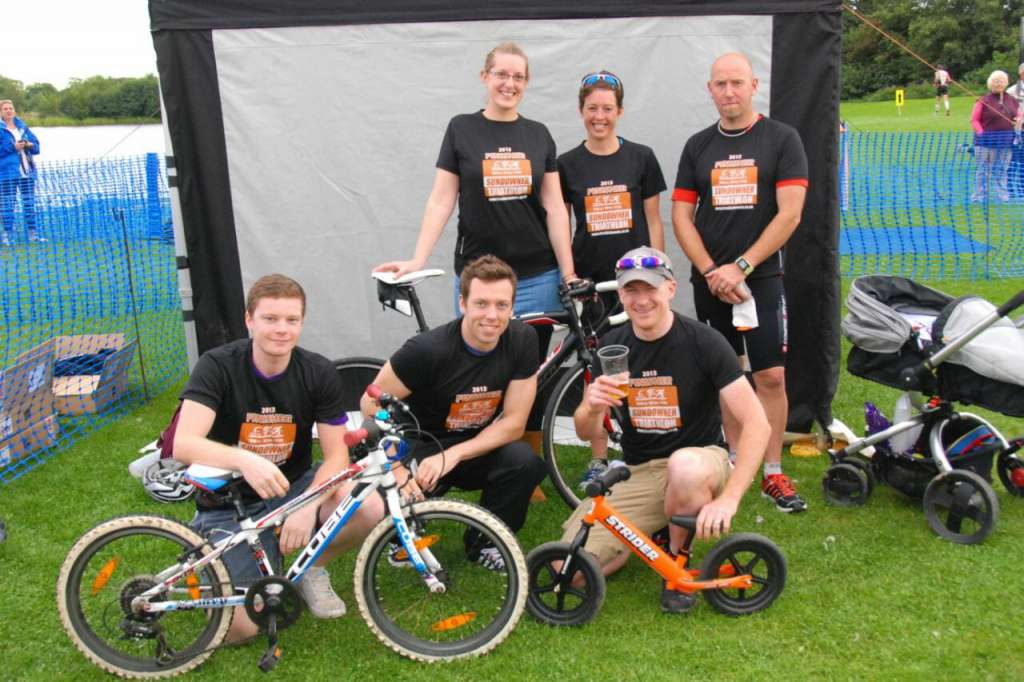 Two teams of 3 swimmers-bikers-runners from Pryers Solicitors in York, entered The Sundowner triathlon to raise money for the Stroke Association.
About The Sundowner Triathlon
The Sundowner Triathlon is a local, half-distance triathlon organised by Freebird Events. The race comprises of a of 1.2 mile swim, 56 mile bike and 13.1 mile run.
The teams of three took the event on in relay, each member taking one of the legs.
Completed
Comprising experienced and novice racers, both teams successfully completed the race in respectable times (though not on the bikes pictured above).
About The Stroke Association
The team raised a total of £650 for the Stroke Association.
The Stroke Association is a charity close to the heart of those taking part, they have a number of clients who have been affected by strokes.
The stroke Association run local support groups, providing an invaluable service to stroke victims and their families.
Robyn Hawxby and Jamie Paddock recen visited the charity to give them the money that was raised.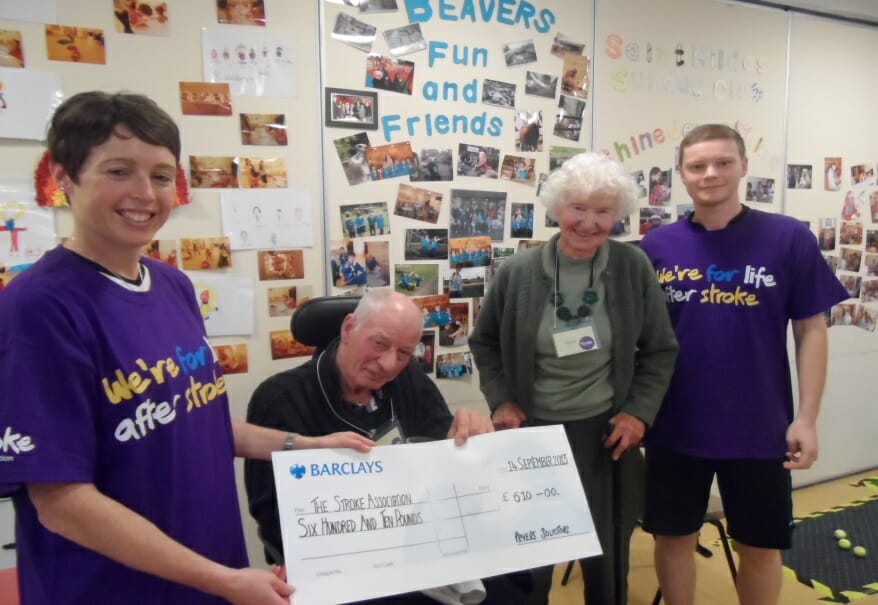 Keep Up-to-Date with Pryers
To keep up-to-date with future charity and social events that Pryers Solicitors take part in, follow us on Twitter and Facebook.