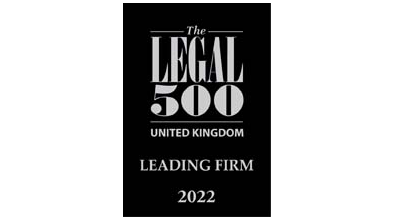 Last Wednesday, 29th September 2021, the legal world waited with bated breath, for the The Legal 500 Rankings 2022 to be published.
Each year, The Legal 500 assesses the strengths of law firms in over 150 jurisdictions, of which the result, i.e. 'Rankings', are published each year. The rankings are based on a series of criteria, but in simple terms, they highlight the practice area teams who are providing the most cutting edge and innovative advice to corporate counsel.

For 2022, Pryers have held on to their Tier 2 ranking for Clinical Negligence, which means we are recognised as one of the leading clinical negligence firms for 2022.

Partner, Lisa Swales has also held on to her ranking for 2022, and has been recognised as 'Next Generation Partner' for another year running. But that's not all. Senior Solicitor, Tamlin Bolton has been recognised as a 'Key Lawyer' and in addition to this, our Partners, plus Tamlin have received some fantastic testimonials too.

View our online listing, in the prestigious Legal 500, here.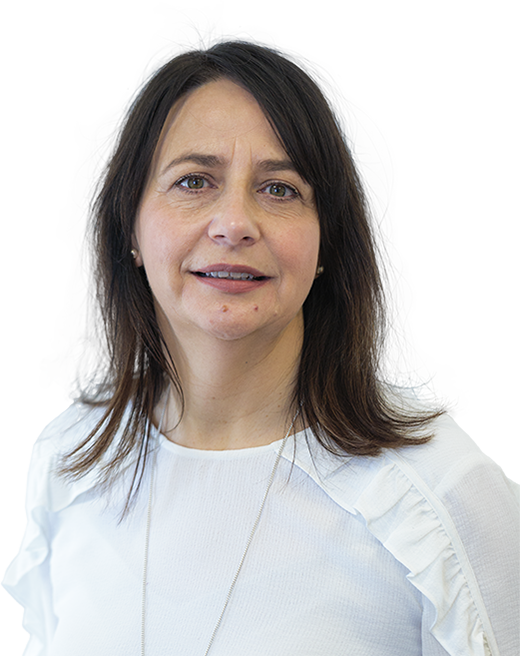 'Carmel Walsh and Robyn Hawxby are the partners I have worked with on difficult cases on which they have both done an exceptionally good job and got fantastic results.'
The Legal 500
---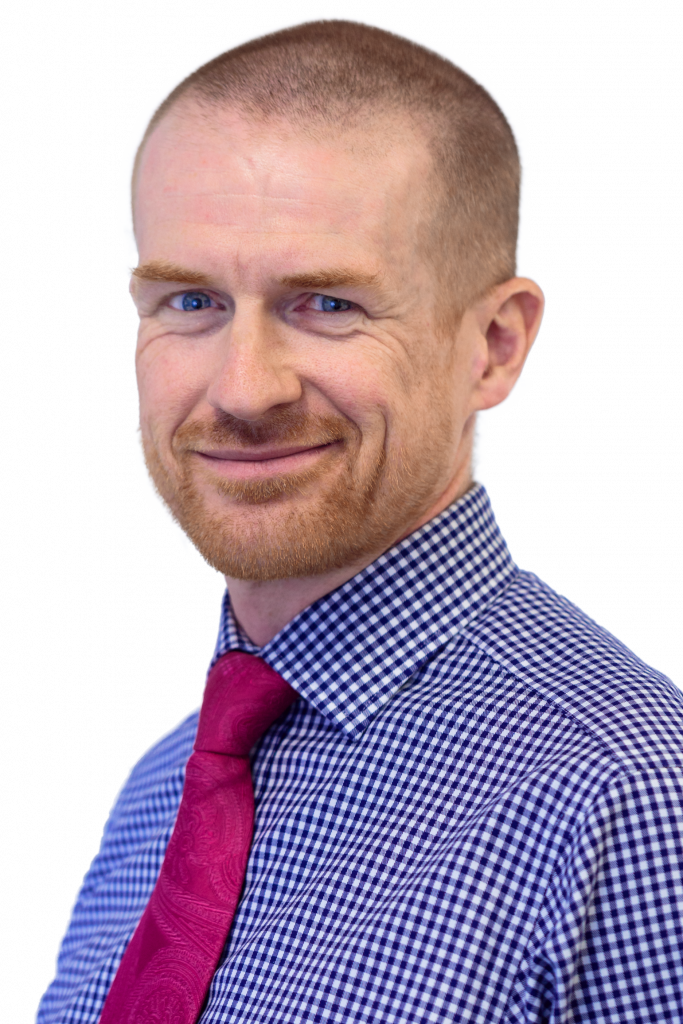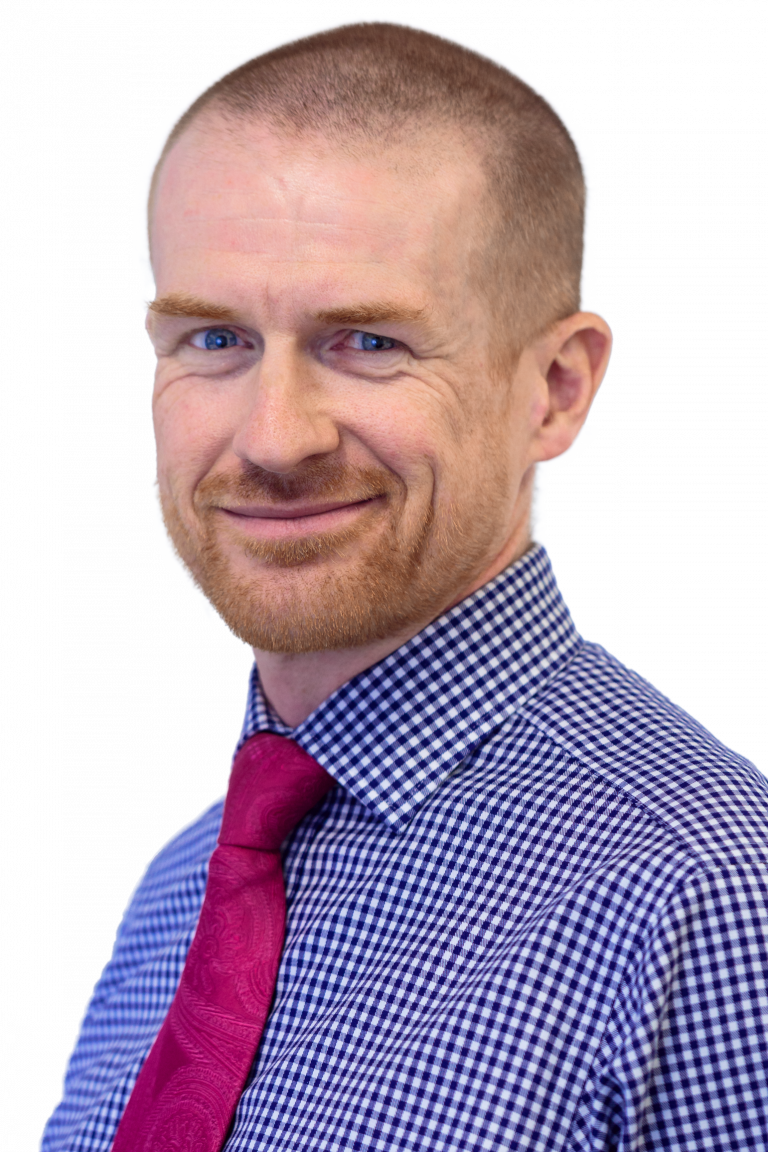 'Richard Starkie is the stand-out partner. He is highly intelligent with excellent judgement. He is diligent in his research of medical literature on points that can turn a case. He is a tenacious advocate for his clients' interests, and he leaves no stone unturned in pursuit of their claims. He also gives realistic, common sense advice to his clients in terms they can understand despite the complexity of their cases.'
The Legal 500
---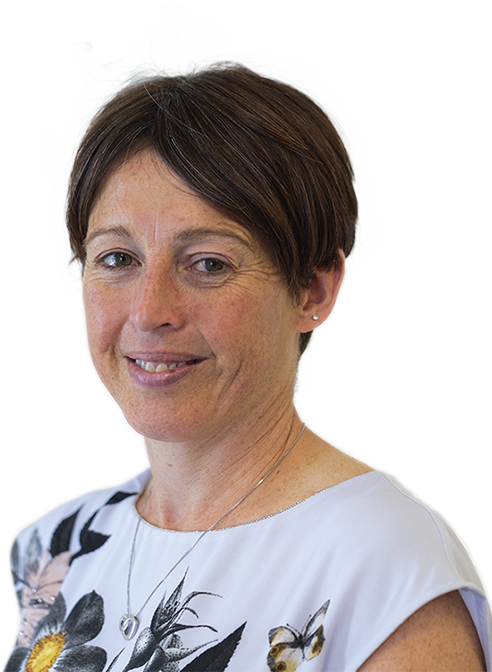 'Robyn Hawxby is a long-established partner and specialist in CN who manages a significant caseload with a diversity of cases from birth injuries, oncological and neurological cases. She is highly organised, intelligent, and focused on the needs of the individual client and has impressive client handling skills. Robyn is also a tough negotiator and will stand up for the interests of the client to ensure that there is a beneficial level of settlement for vulnerable clients.'
The Legal 500
---
'Lisa Swales is a very capable and experienced lawyer, with a great track record of good outcomes for clients.'
The Legal 500
---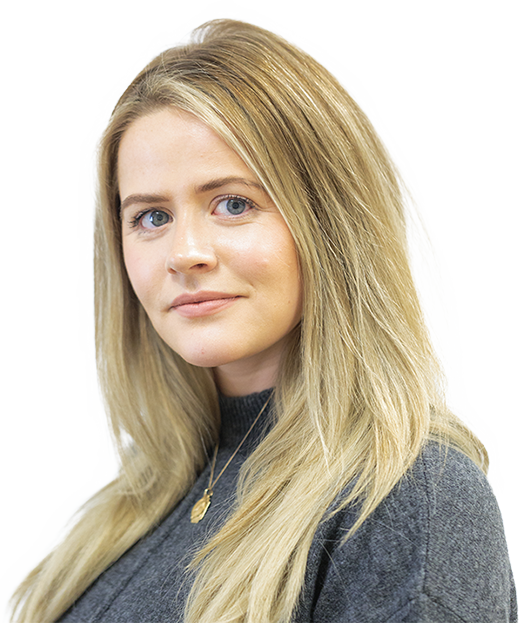 'Tamlin Bolton is a name to watch – she is a rising star.'
The Legal 500