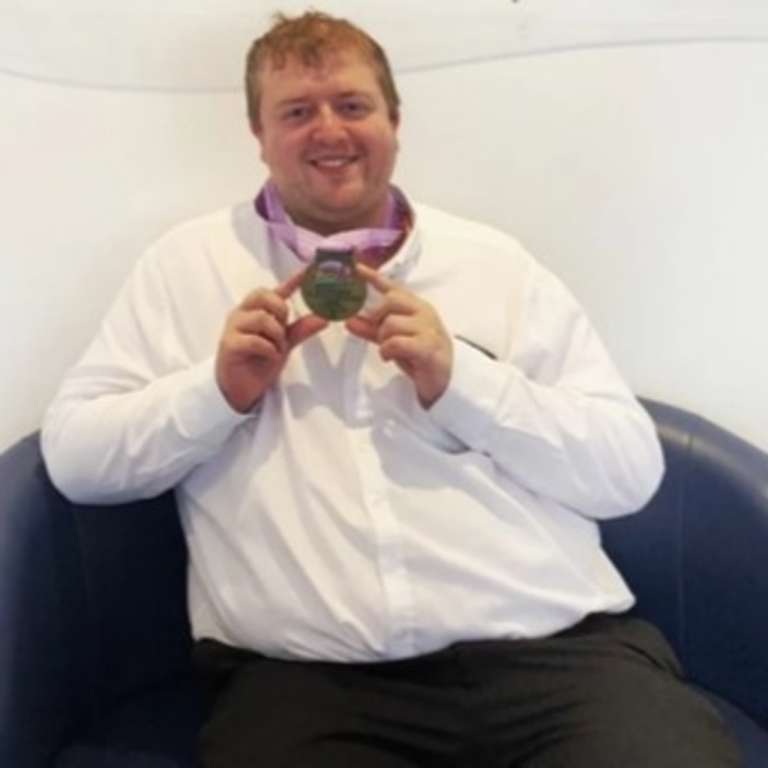 At Pryers, we enjoy being able to welcome, support and encourage people who live with disabilities. Mark Mason, an Office Assistant at Pryers, wishes to share his experience of how autism impacts his life in order to help raise awareness and promote acceptance of autism.
Mark's story
I was diagnosed with Autism when I was a child. Autism is a learning difficulty and means that sometimes people struggle to communicate. For example, some people struggle with eye contact. Autism can also affect people who struggle with different noise levels.
Autism Awareness is important not just for Pryers, but for all the world.
Back in 2018, I got a job at Pryers with the help of an agency called United Response. They help people with learning difficulties to find the right job and helped by going to interviews with me.
I enjoyed my time at Pryers but at the time of July 2020 I was on a Pure Legal Limited contract; I remained part of Pure as they parted ways from Pryers.
Returning to Pryers
After the third lockdown came to an end, I was facing redundancy due to the announcement that the Pure office was closing in York and moving to Leeds. I was very upset that day when I found out.
I tried applying for jobs for other firms and explained to them that I have autism and most of the firms replied to me saying that I was unsuccessful.
Then I went to Autism Plus and they gave me the support that I need. They helped me with the courses that I needed to do and helped me with the interview techniques. I no longer received help from United Response as I have since moved back to Malton from York to be closer to my family.
When leaving my last job, I felt very stressed. I didn't know where to go next and I didn't know if I would get another job again.
But then Pryers approached me with a vacancy for a job that I could do. One week later, I had an interview and I found out I got the job the next day.
Pryers support Autism Acceptance
Now four months on from returning to Pryers, the support I get is very good. Everyone is very friendly and they enjoy helping me when I get stuck and stressed.
I'm really enjoying working for Pryers Solicitors. It just shows that firms like Pryers can give autistic people a chance to show what they are good at, like they have with me.
Autism Acceptance Week 2022
"We are all very proud of Mark and so pleased that he has returned to work at Pryers. He is a valued member of our team and is continuing to grow in both confidence and ability .
Marie Brasnett-Mellor, Group Facilities Manager and Mark's line manager, said: 'We were delighted when Mark joined our team again at the end of last year. He is such an asset to the team, always cheerful, always willing to help and nothing is too much trouble. He works very well with the rest of the team and is very well thought of by all.'
For more information about Autism, look at the Autism NHS & National Autistic Society websites.
Mark has also competed at the Special Olympics many times. Mark previously won a gold medal in the Boccia team event and was the Captain for the Yorkshire and Humberside Boccia team."
You can read more about this here.