Cerebral Palsy Claims
Our specialist birth injury lawyers have brought many claims on behalf of children with cerebral palsy arising from negligent treatment in the maternity wards around the country. About 1 in 400 babies are born in the UK with cerebral palsy, a brain injury caused by oxygen starvation before or at the time of birth and is often caused by failure to recognise pregnancy-related problems such as placental abruption or uterine prolapse, which means that the baby is not born quickly enough. Sometimes this is because the hospital staff have failed to properly interpret the CTG scans.
Problems at Birth for the Baby and Mother
In many of the cases we see, the injury to the baby has occurred in the course of extraction. We have dealt with cases where the use of forceps have caused a head injury to the baby, or where there is shoulder dystocia and the doctor or midwife damages the nerves leading to a condition known as Erb's palsy.
We have settled claims not just for injured babies but also for injured mums. Examples include controlled cord traction injuries when removing the placenta and episiotomies leading to 3rd or 4th degree tears. Sometimes childbirth leads to significant blood loss which is not recognised or bladder/bowel damage which is left untreated, causing bodily waste products leaking into the endometrium.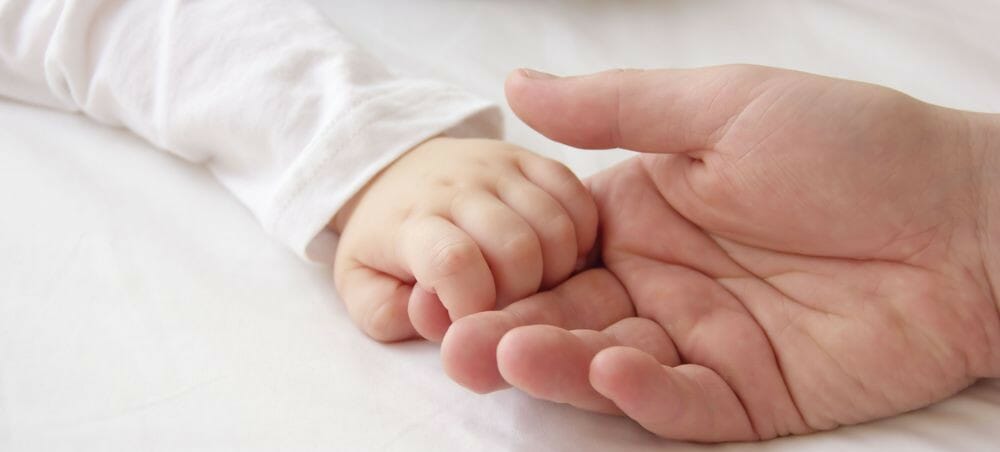 Gynaecological Negligence
We also specialise in gynaecological cases and have represented women where there have been complications in hysterectomy operations such as organ damage or where there has been delay in the treatment of endometriosis. We also have succeeded where there has been a wrongful termination/abortion and where retained products of conception have been left in the womb.
Find out more
For further information, or to see if you have a claim, contact our professional medical negligence solicitors today on help@pryers.co.uk or call us on 1904556600.