Medical Misdiagnosis
Many cases of diagnosis delay happen in hospital A&E departments. Often overstretched, doctors have been known to discharge patients with fractures and tendon/ACL injuries, after heart attacks, and with appendicitis, without making the correct diagnosis. Other claims that have been made focus on the wrong diagnosis being given by a GP. These are all cases we have been involved in and achieved successful claims for misdiagnosis compensation.
One relatively common mistake seems to be missing infections such as staphylococcal or meningococcal infections, especially in young people, often with devastating consequences such as amputations.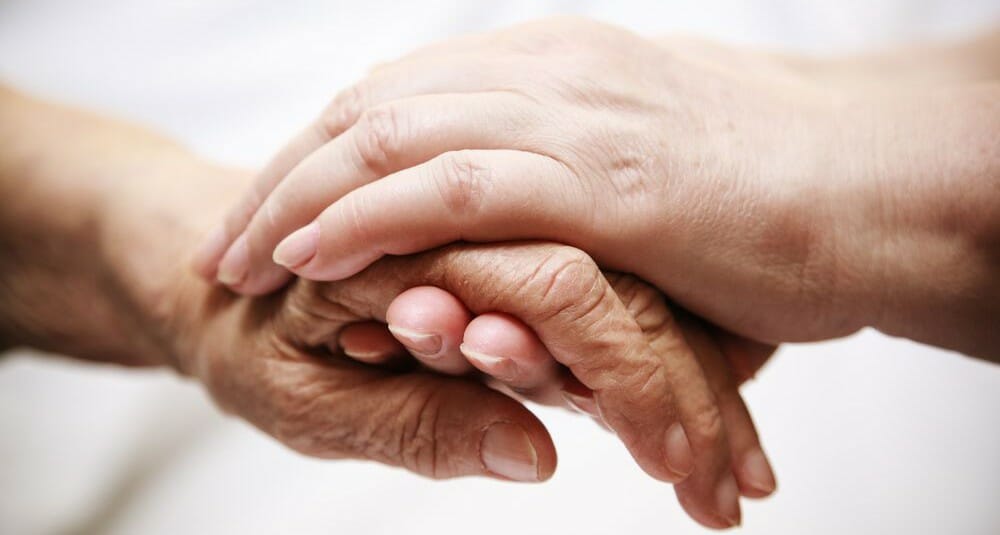 Misdiagnosis Claims
The range of experience within the medical negligence department means that we will often have investigated similar cases previously. This allows our Medical Negligence solicitors to focus on the important medical and evidential issues from the beginning of your misdiagnosis claim.
We have settled many cases involving failure to diagnose and misdiagnosis. Some examples are:
Failing to diagnose breast cancer where it should have been clear to the doctor that the breast lump had changed in appearance and had started to ooze.
Wrongly diagnosing that a lady had cancer of the bowel leading to her life and marriage falling apart. She was told 2 years later that the interpretation of the relevant CT scan had been incorrect and rather than a cancerous mass it had actually shown impacted faeces!
Failing to diagnose a hip fracture and discharging the patient with advice to weight-bear on it. Unfortunately the hip became ischaemic and the patient required a full hip replacement rather than just having a pin inserted.
Failing to diagnose an aortic aneurism which is a life-threatening condition and after discharge from the hospital the gentleman was dead within 48 hours.
Can I sue my doctor for misdiagnosis?
If you think your doctor has made a misdiagnosis that has led to injury or harm, you may be able to claim compensation. However this is a difficult area of law and each case must be considered on its own merits. There are instances where doctors make very bad judgements (such as treating the wrong limb for example) and others where there can be a fine line between a correct or incorrect diagnosis. Speak to us for an informal legal opinion on your misdiagnosis case or about suing a hospital and we will explore the potential claim in more detail.
What's next?
Pryers are specialists in the misdiagnosis field. Speak with a professional, expert solicitor today to find out more on your potential claim for misdiagnosis today by calling 1904556600 or using our online contact form.