A recent article appearing on http://www.thetimes.co.uk ('The Times' newspaper) on the 6th of June 2013.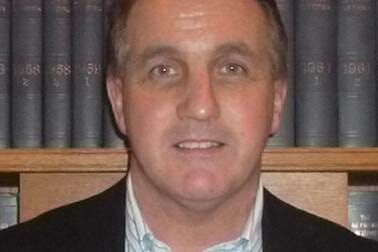 Ian Pryer
Published at 12:01AM, June 6 2013
MP Margaret Hodge's comment reported yesterday, that lawyers are partly to blame for a dramatic increase in medical negligence claims, was rather predictable, disappointing and importantly, not true.
It's the usual knee jerk reaction from politicians we've come to expect whenever figures are released that show a rise in medical negligence cases brought against the NHS. There's actually no evidence whatsoever that medical negligence solicitors are inflating the number of claims brought.
In fact, since the government brought in no win, no fee, it makes more sense for lawyers to filter out less meritorious claims against the NHS, as unlike under the old legal aid system, there are no costs paid if the case doesn't succeed. The real reason behind the increase is simple – lack of NHS funding. The NHS is creaking at the seams.
There's plenty of other evidence to support this. Only today it was reported that A&E waiting times are at their worst level for nine years.
Health care professionals have become increasingly vocal in stating that budgetary cuts and goal-setting are the principal threats to improving the delivery of health care in the NHS.  As lawyers we completely agree. Reducing the resources available to the NHS will only result in lessening in standards of care and more claims.
While the level of claims has risen dramatically in the last year – some 18% according to DWP figures,  it's worth putting the figures into context. Compensation and costs payments make up less than 1% of the annual NHS budget and the legal costs make up approximately one-sixth only of that 1%.
There's actually a very great reluctance to pursue the NHS unless there is clearly a case of wrong doing. At our own medical negligence practice Axiclaim, only one in ten potential claimants are advised to pursue their case against the NHS.
Medical negligence specialists, in that sense are the primary gatekeepers for legitimate claims against the NHS. We're also the last line of defence for vulnerable patients who in some cases, such as Mid-Staffs, suffered not just negligent, but criminal lack of care.
Politicians would do well to address the underlying cause of medical negligence claims, than try to pass the blame to the lawyers defending clients who have been badly let down by the health service.